3D section through the foundation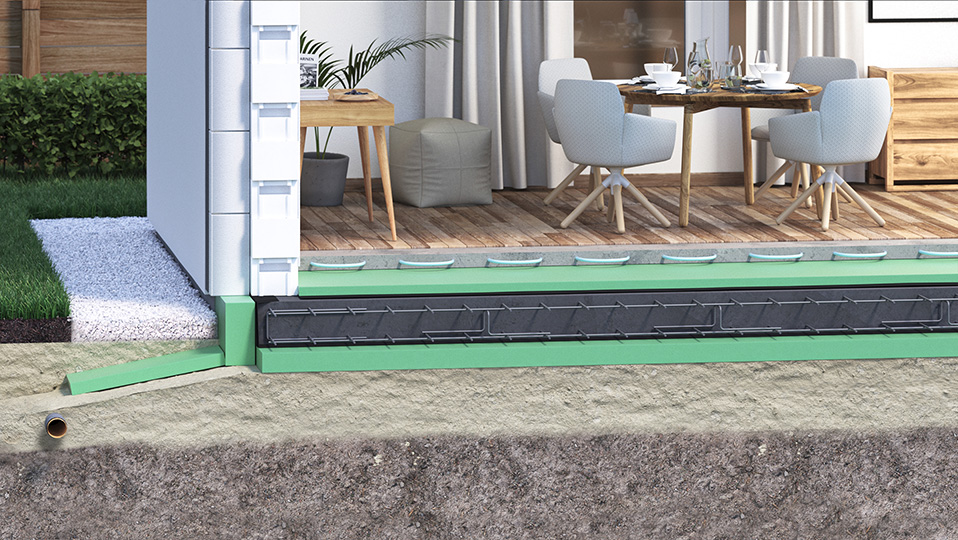 Spatial visualization of the intersection of the object allows for a better understanding of its advantages. Where can 3D sections of products be used?
Real estate – presentation of a three-dimensional cross-section of an apartment or house.
Construction – visualization of the structure of insulation materials, windows or doors.
Fashion – showing the advantages of clothing consisting of several layers of thermal insulation.
Electronics – showing the construction of the inside of the device and the technologies used.