Furniture interior visualisation
Furniture visualizations using advanced materials and models give you unlimited possibilities to create compositions. We can recreate an existing scenery or propose a completely new one. The choice is yours!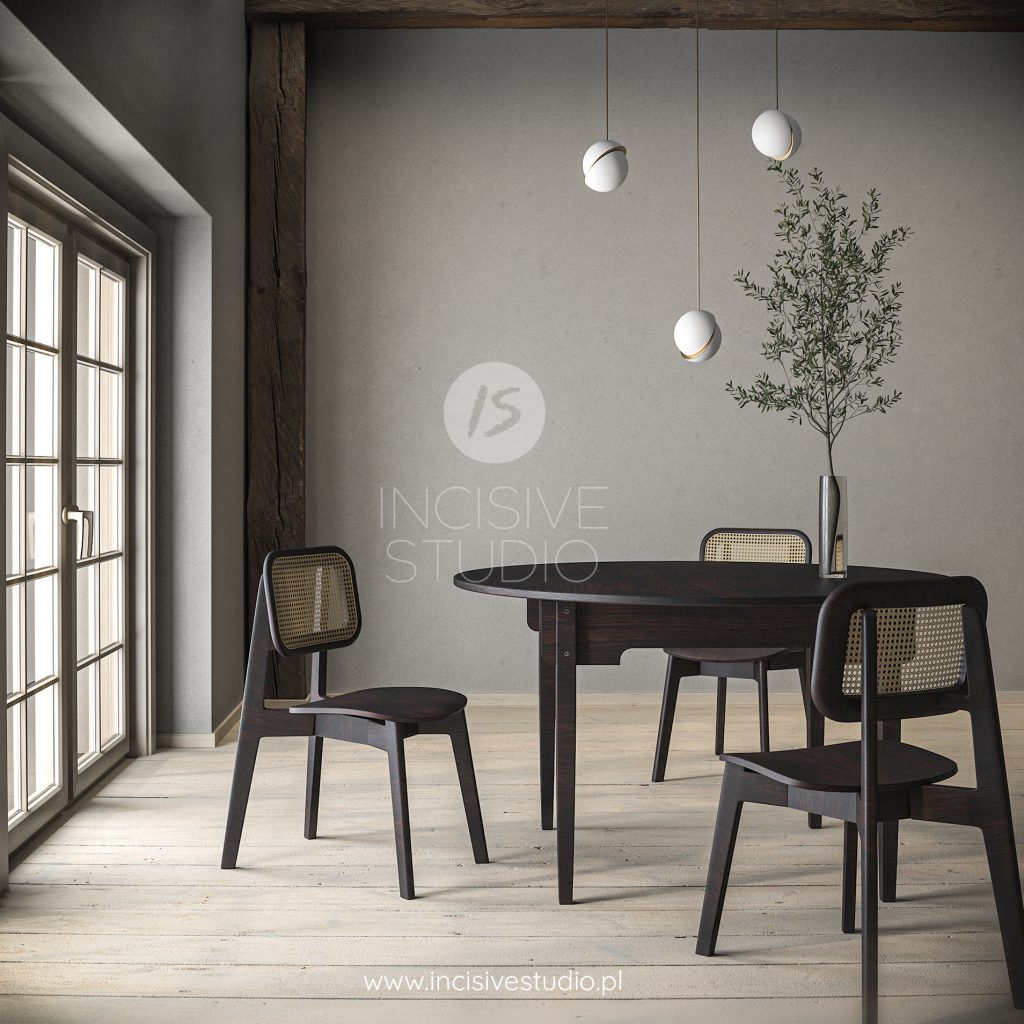 If you have your product or interior design and want to order top-class architectural visualizations, please contact us.