Modeling, 3D visualization, rendering – what exactly is it?
Modeling, 3D visualization, rendering are key terms in computer graphics. Architects, developers and investors are increasingly using this technology to better show and sell their products faster. In many situations the terms rendering and creating visualizations are used interchangeably. However, this should not be the case, because these terms are not synonymous.
3D modeling in computer graphics involves creating and modifying certain objects using specialized computer programs. Three-dimensional models must be saved in an appropriate way. For this purpose, triangular and quadrilateral polygon meshes are most commonly used. The result of this process is called a 3D model – it can be represented two-dimensionally using a rendering process.
3D rendering is an automatic process that allows to obtain realistic graphics depicting a building, apartment or interior. It is one of the most important stages of creating visualization. This process resembles developing photographs. The program during automatic operation calculates all factors such as shadows, light or fog, so that the final graphics make the best possible impression.
But what exactly is 3D visualization?
According to the simplest definition, 3D visualization is nothing but a spatial reproduction of a given image. It gains depth and can be used in many fields. Nowadays, 3D house visualization is an increasingly common practice used by design offices in cooperation with a graphic studio. As a result, you can see the process of creation and the effect of a given investment. This is especially useful in situations where it is physically impossible to experience it in person. It is useful not only in the case of visualization of houses from the outside, but also during the finishing phase. Visualizations of apartment interiors help a lot during designing – they improve decision making concerning the effect of given rooms. Due to the high level of detail possible with 3D visualization technology, the interiors presented by the graphic studio have their own individual character. Thanks to this the client can easily imagine the building as his home or office. Specialists, who professionally create visualizations, are able to create by computer any object or object that the client needs. The resulting graphics are often so real that it is hard to distinguish them from a photograph.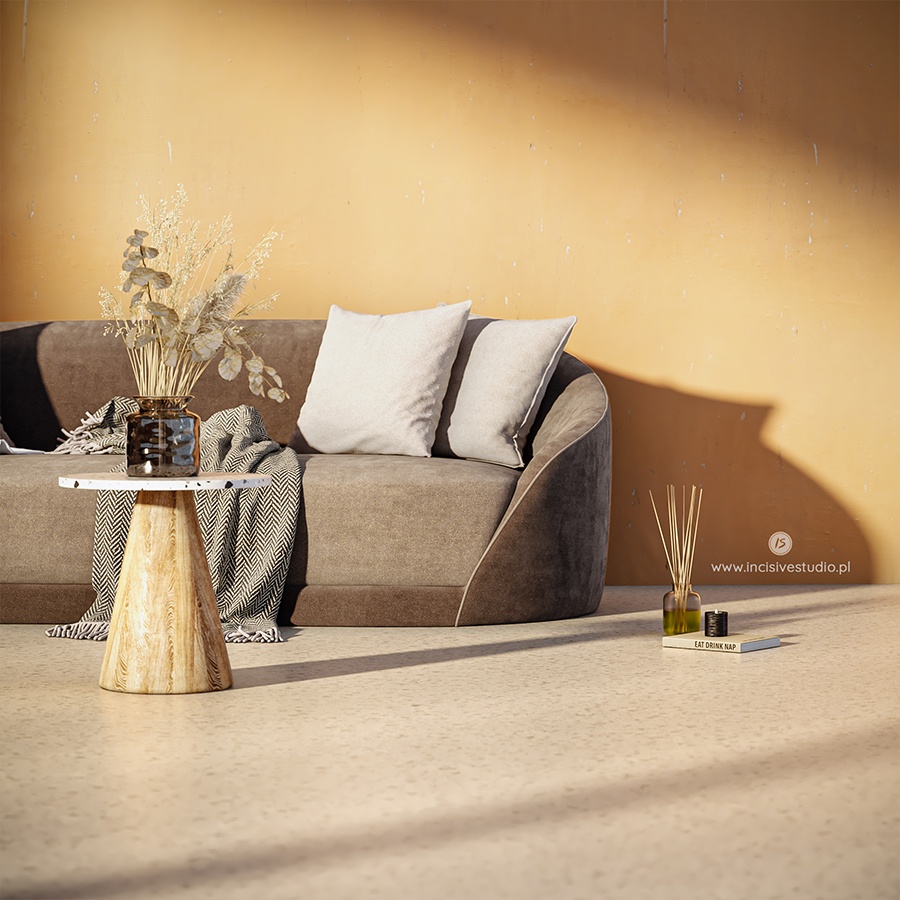 What is the whole process from model to visualization?
Visualization is a kind of art – it combines both technical and artistic skills. In order to achieve the appropriate depth during the visualization process, it is necessary to start by creating a model in the three-dimensional plane – two planes X and Y are not enough, it is also necessary to use the third one, Z. In this way a model is created, which is placed in the scene. The next step is to apply appropriate structures and light. Then the three-dimensional image is changed into a two-dimensional image through a rendering process, as a result of which we get a visualization. The last stage of implementation is post-production, which completes the entire process of creating visualization.